The Latest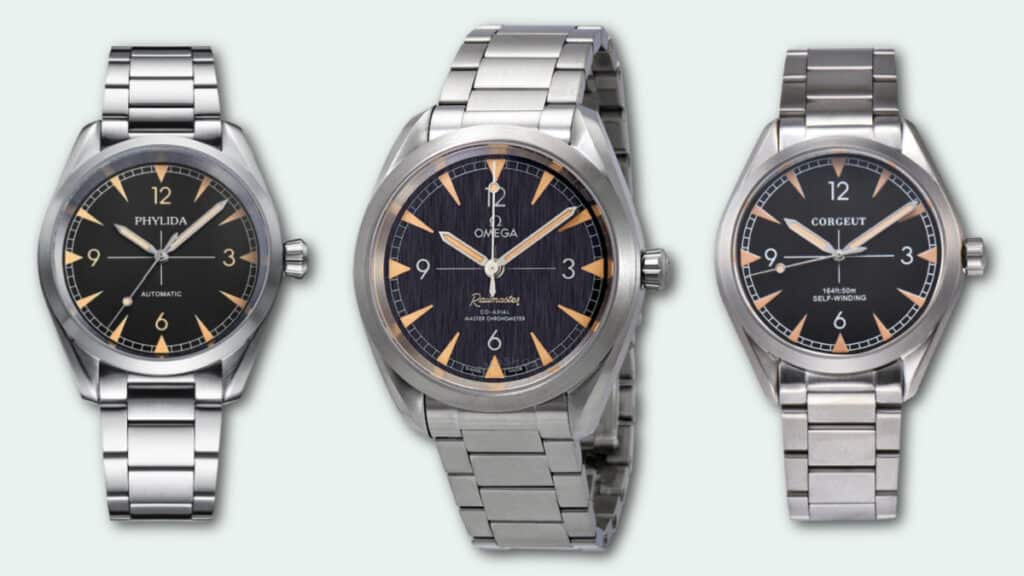 If you love the Omega Railmaster's mix of vintage and modern elements but your budget isn't quite there, check out these six homages.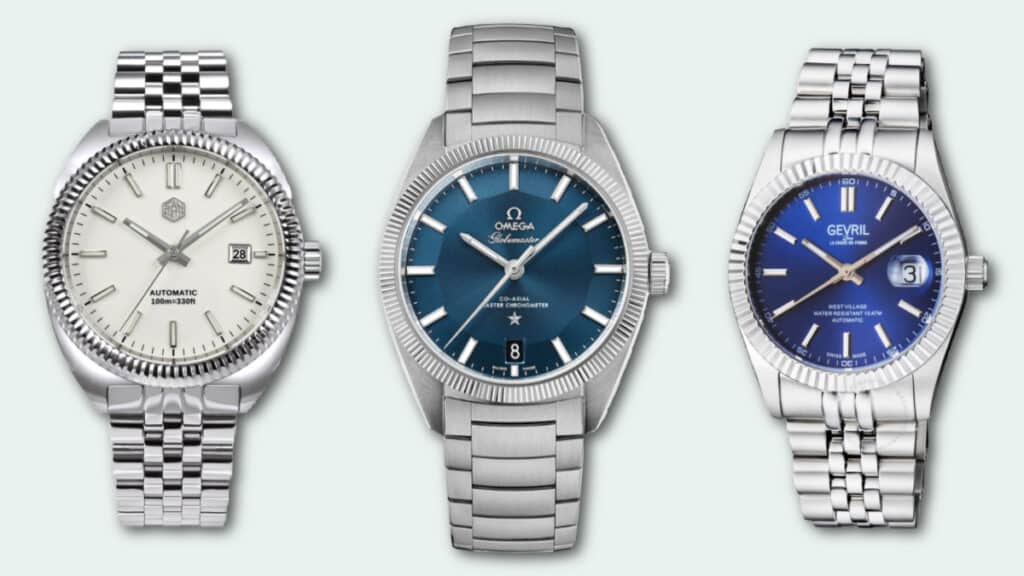 Want the striking yet versatile aesthetic of Omega's Globemaster? Check out our six choice homages to get the look for less.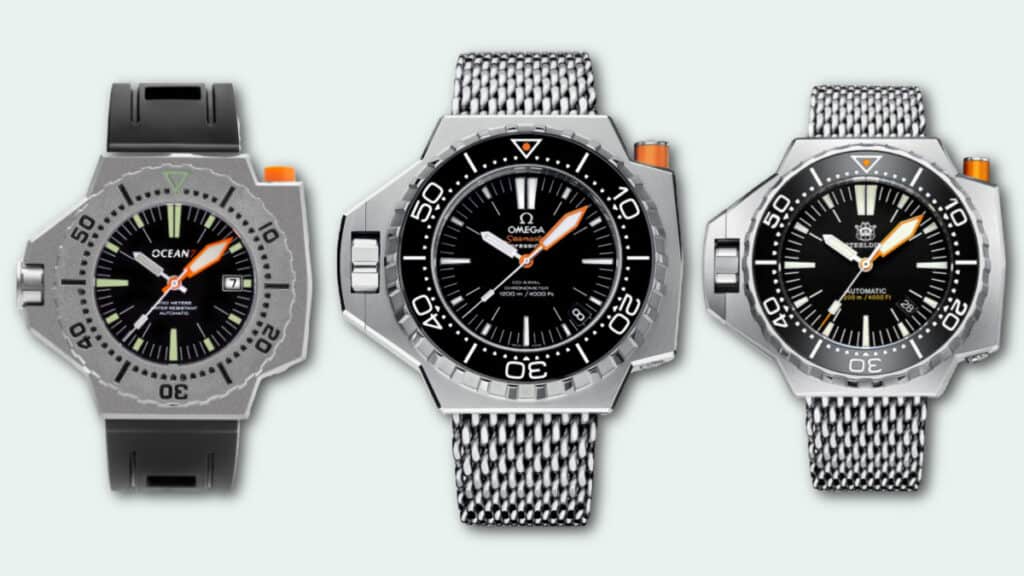 Want the large wear and hard-edged silhouette of Omega's Ploprof? Take a look at our six best Omega Proprof homages, all at a fraction of the cost.
Most Popular Rolex Homages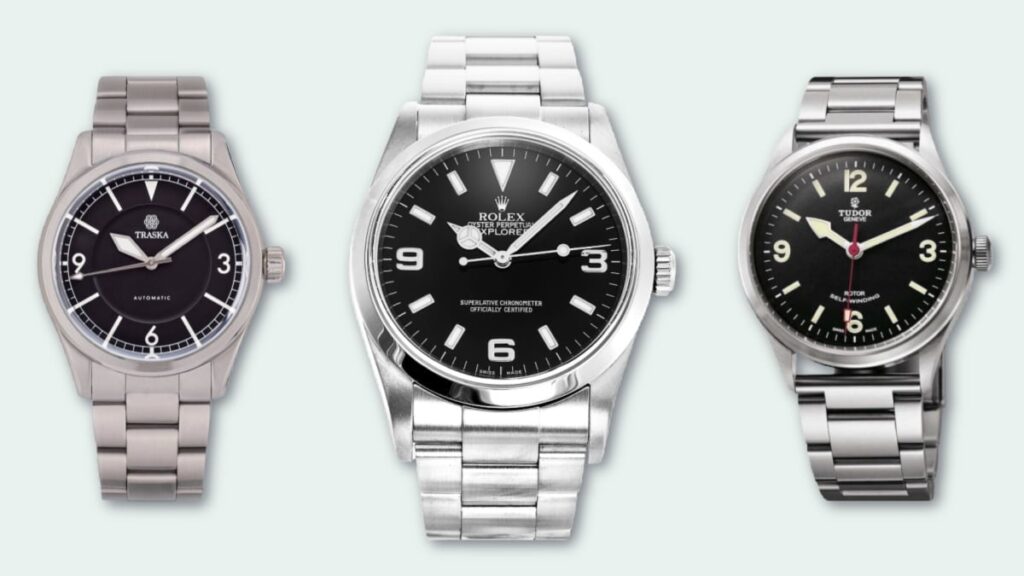 Love the look of the Rolex Explorer I but not the price tag? Check out our picks for the best Rolex Explorer homages and alternatives on the market now.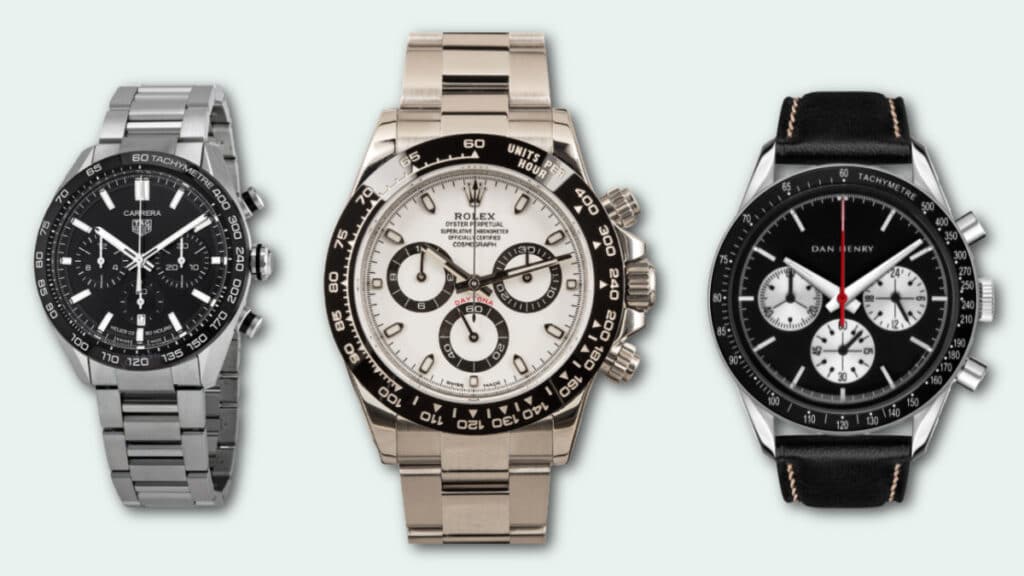 Before you commit to the Rolex Daytona, check out these outstanding homages and alternatives. You just might prefer an homage's design—or price.
Most Popular Omega Homages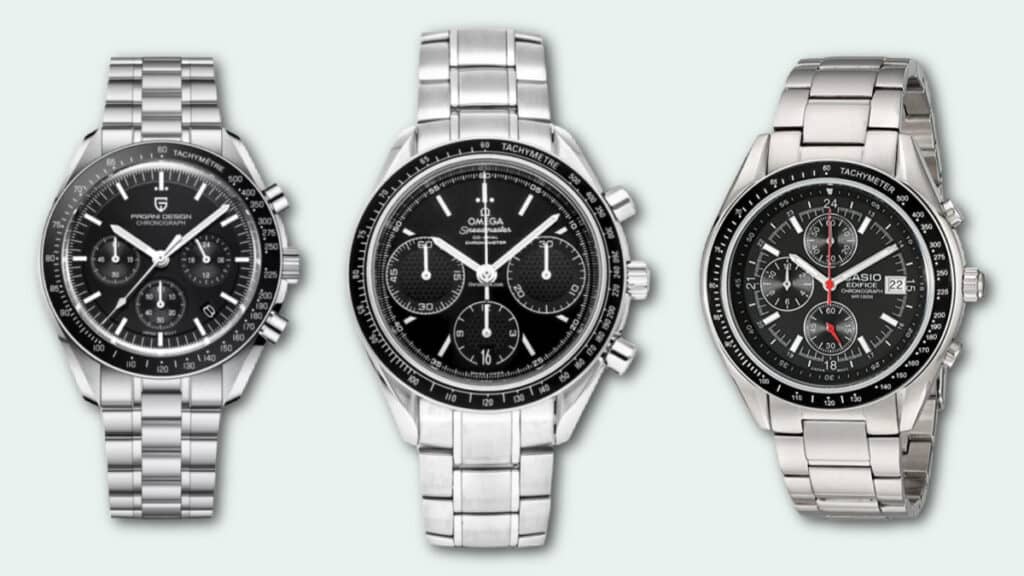 Want the legendary aesthetic of the Omega Speedmaster for a fraction of the cost? Check out our best Omega Speedmaster homages and alternatives.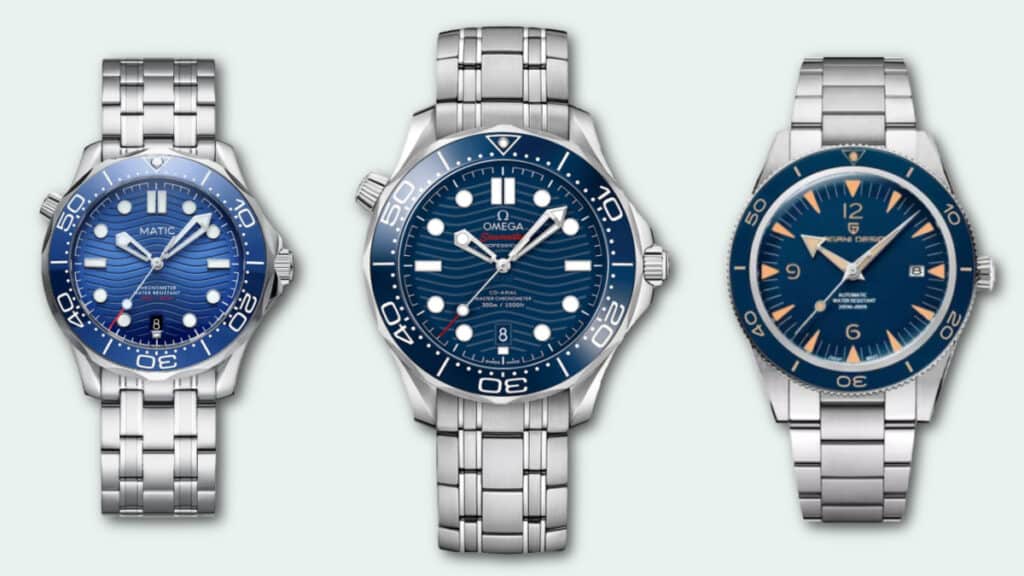 Don't pull the trigger on an Omega Seamaster until you've seen these six homages. They've got the distinct look and feel, without the deep-end prices.