The Latest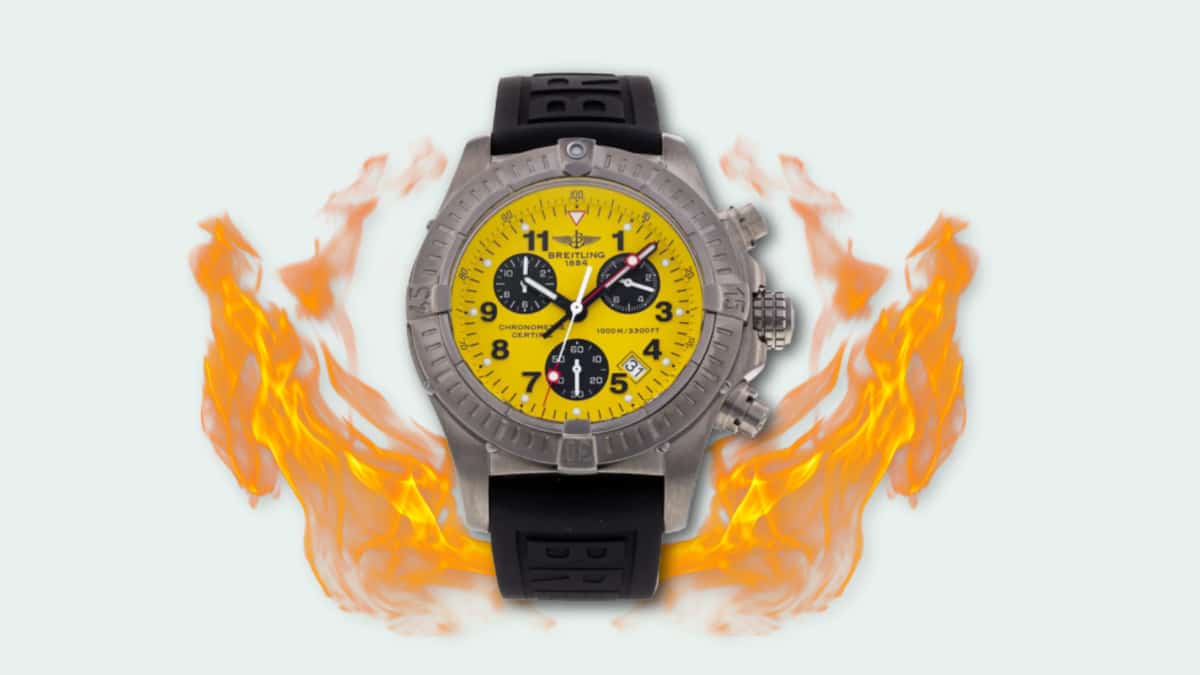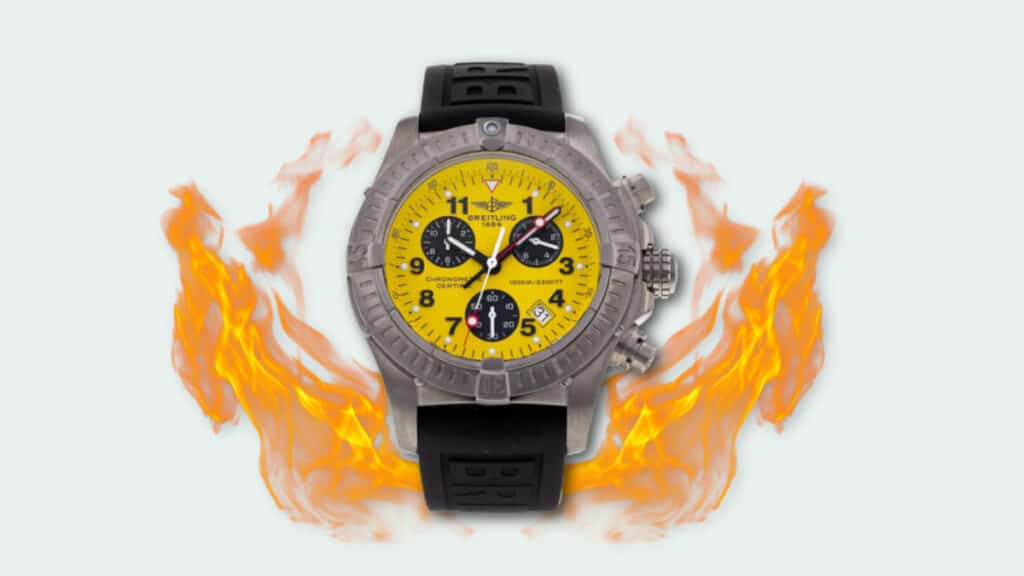 The world's most famous chef certainly owns some cool watches. Come learn all about Gordon Ramsays' watch collection, including that infamous yellow Breitling.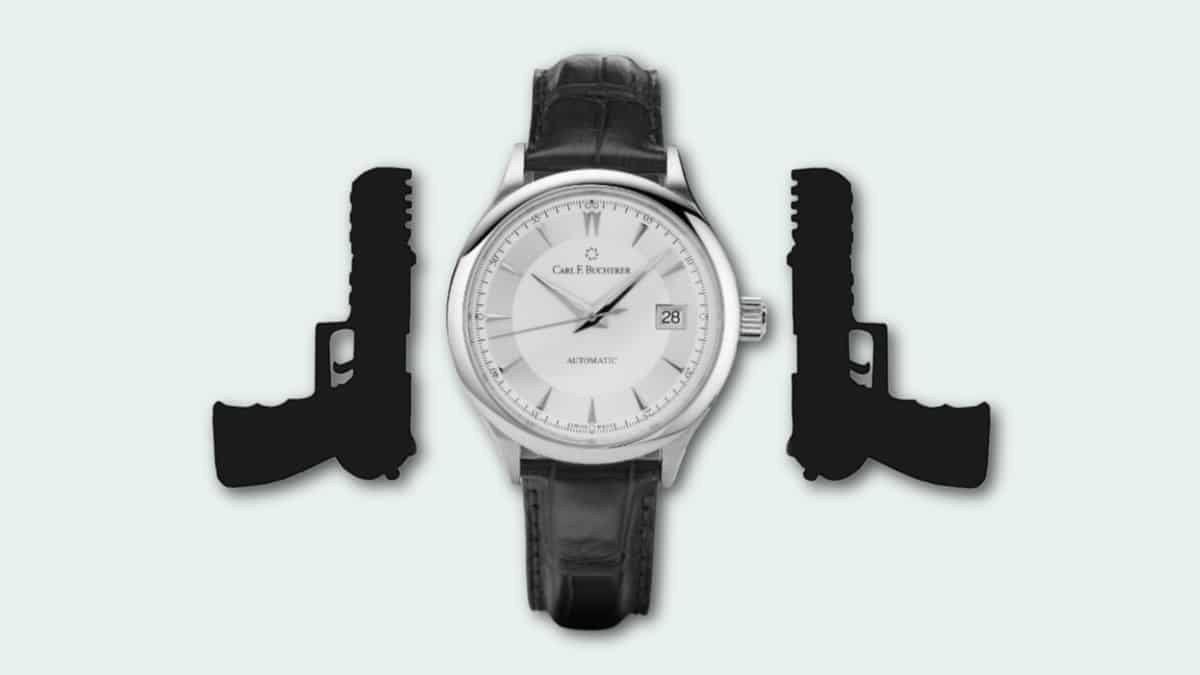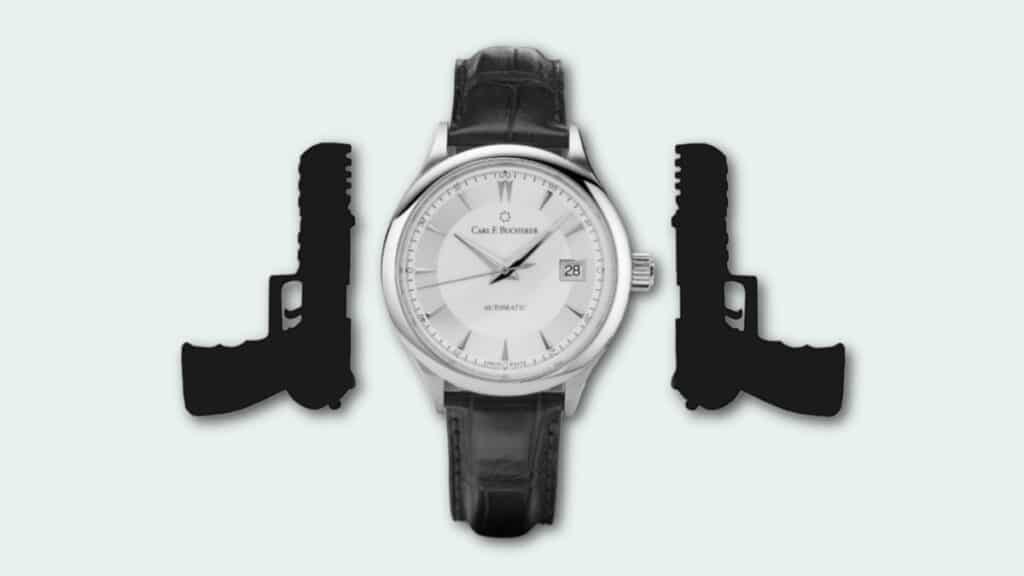 The John Wick franchise is a cinema icon because of the groundbreaking fight scenes, and for us, because of John Wick's watches. Come check them out.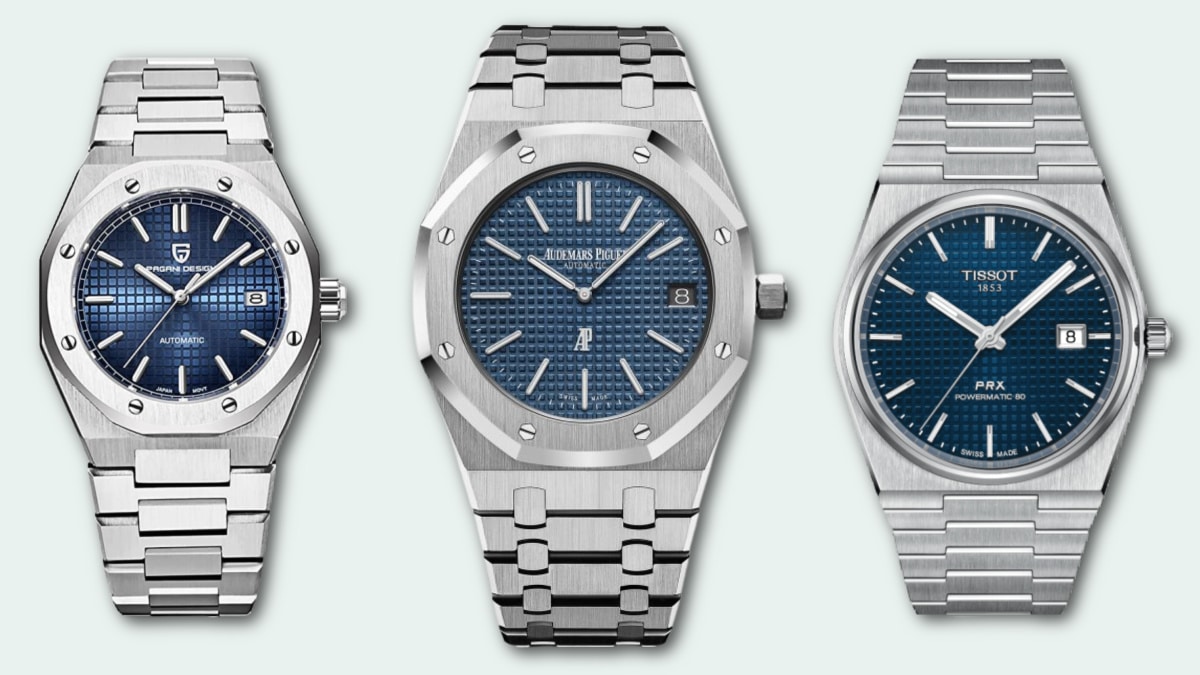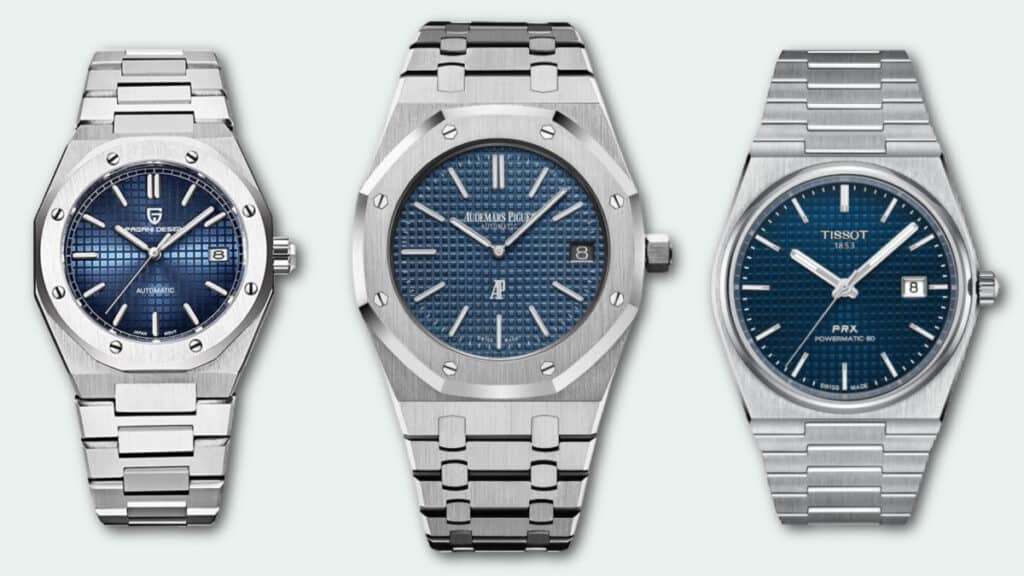 If you want to get Royal Oak's daring look and feel without breaking the bank, check out our six Audemars Piguet Royal Oak homages.
Most Popular Rolex Homages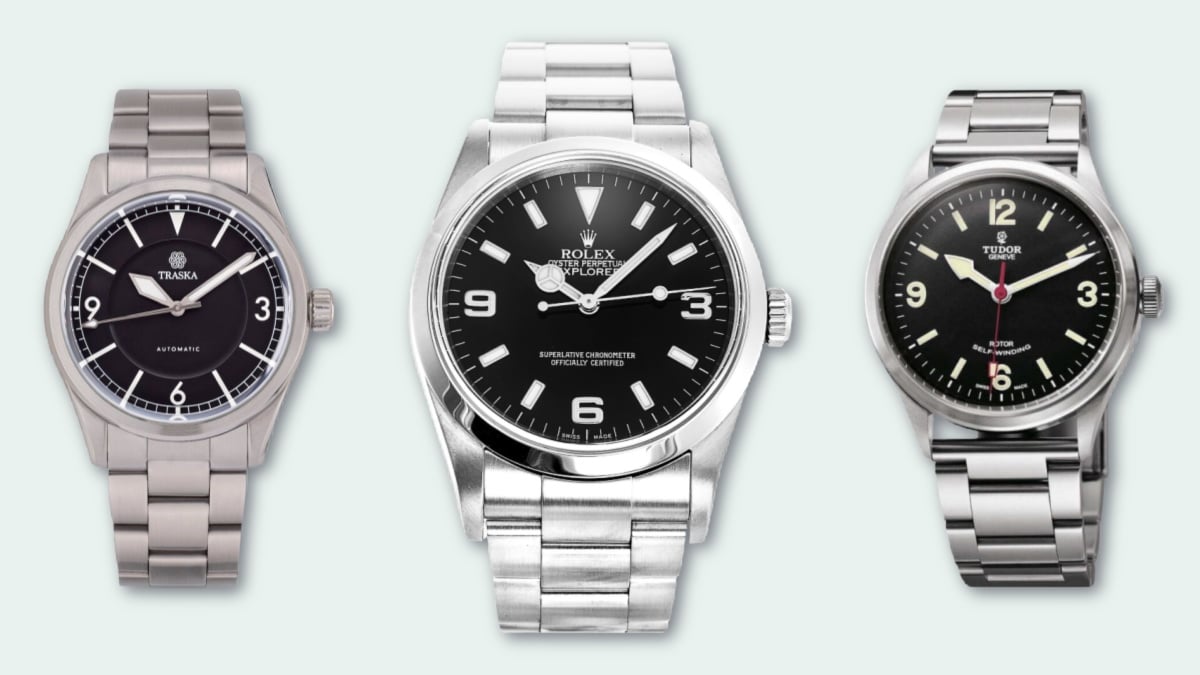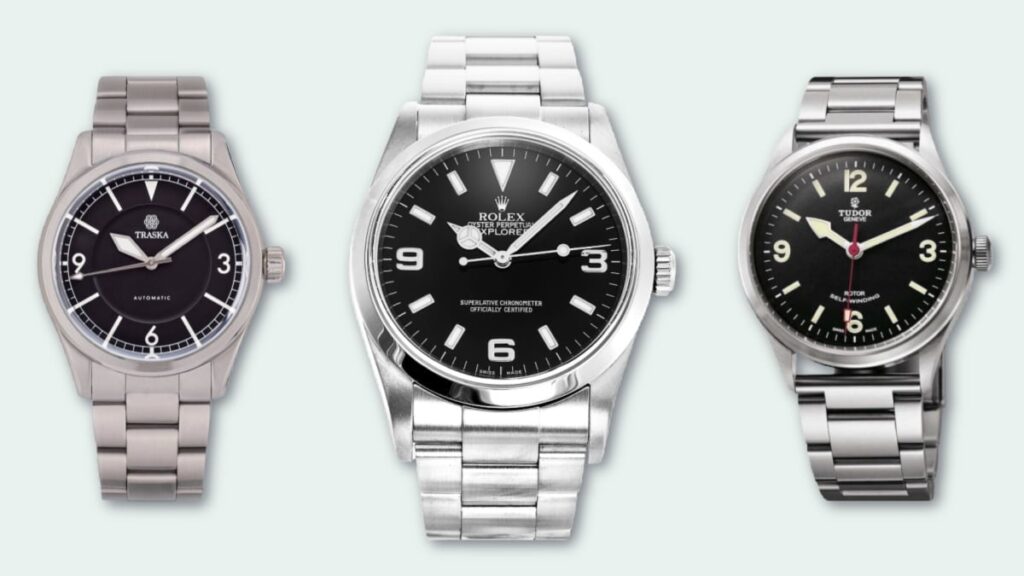 Love the look of the Rolex Explorer I but not the price tag? Check out our picks for the best Rolex Explorer homages and alternatives on the market now.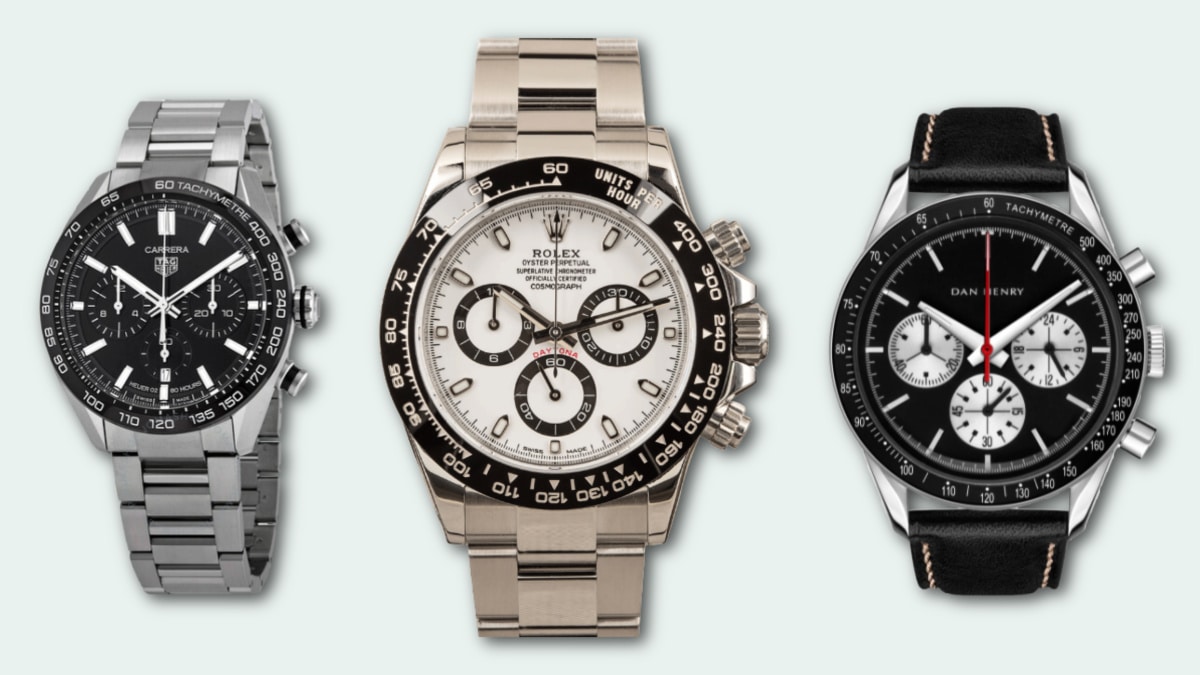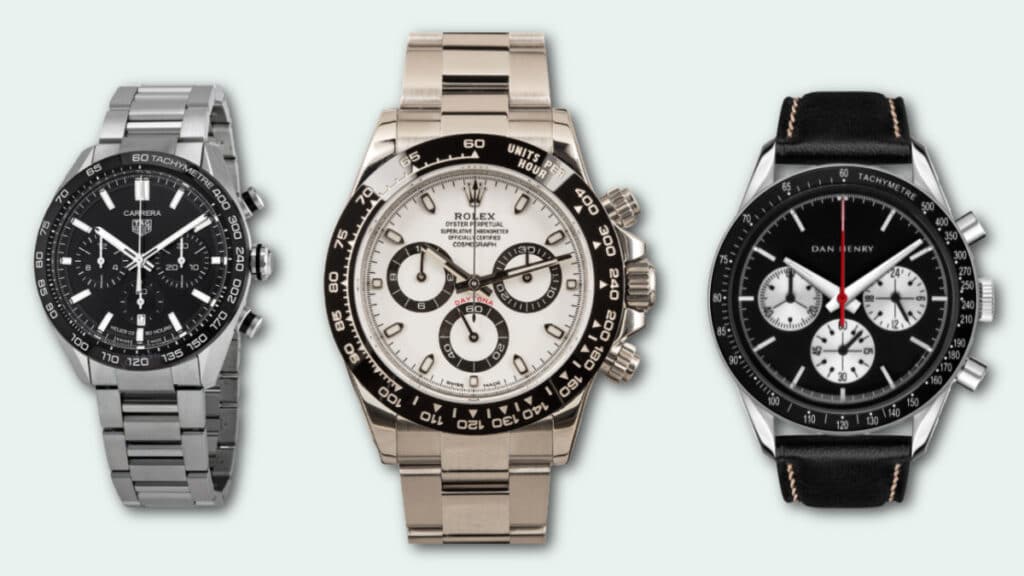 Before you commit to the Rolex Daytona, check out these outstanding homages and alternatives. You just might prefer an homage's design—or price.
Most Popular Omega Homages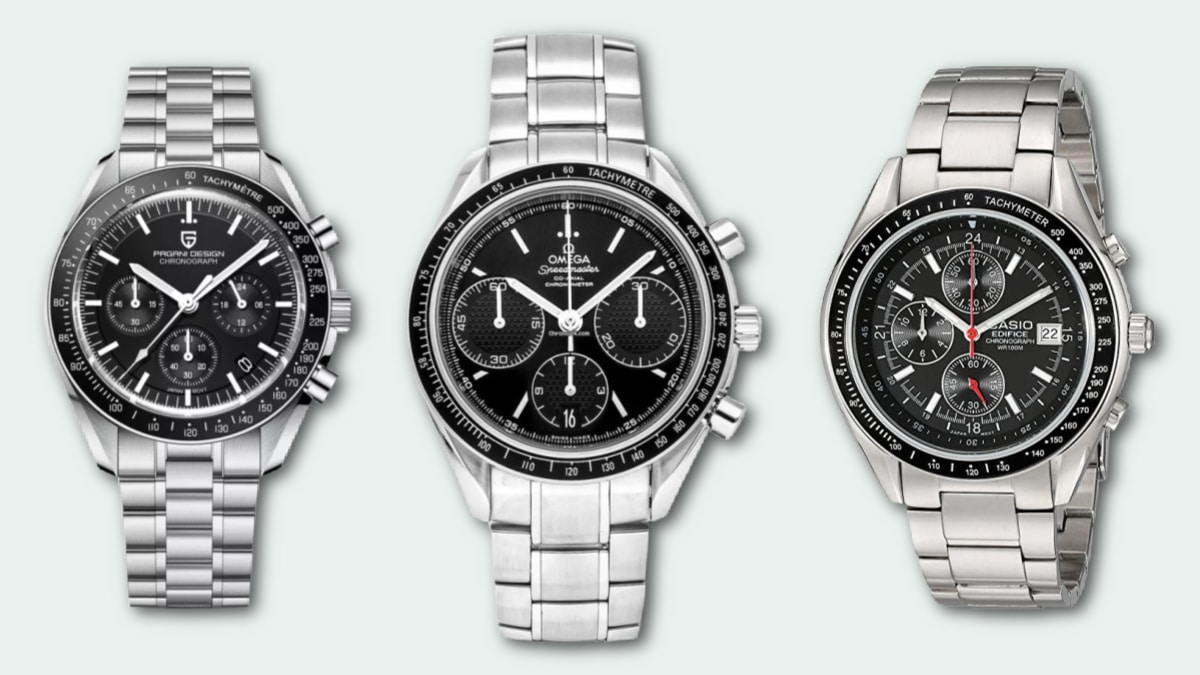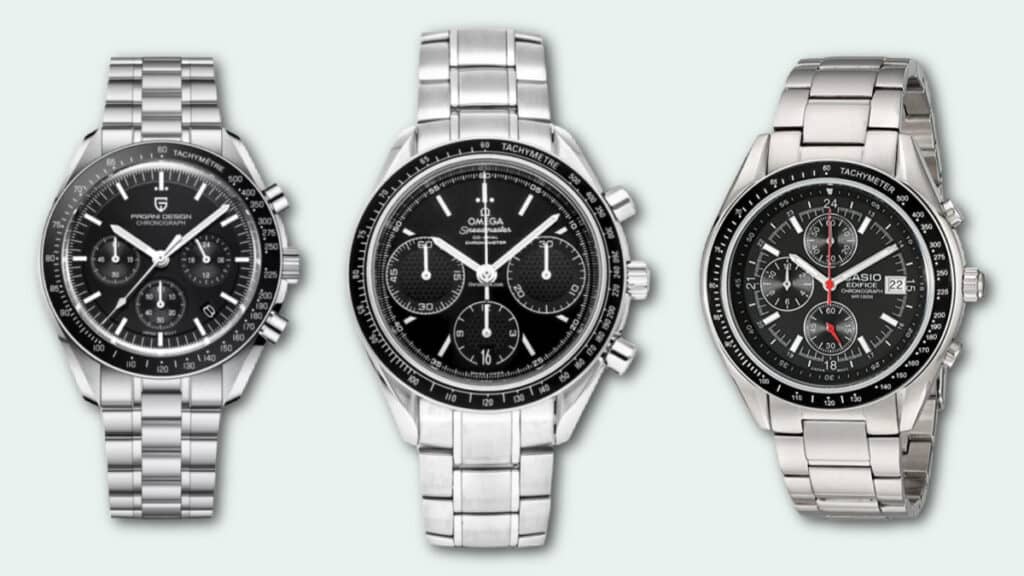 Want the legendary aesthetic of the Omega Speedmaster for a fraction of the cost? Check out our best Omega Speedmaster homages and alternatives.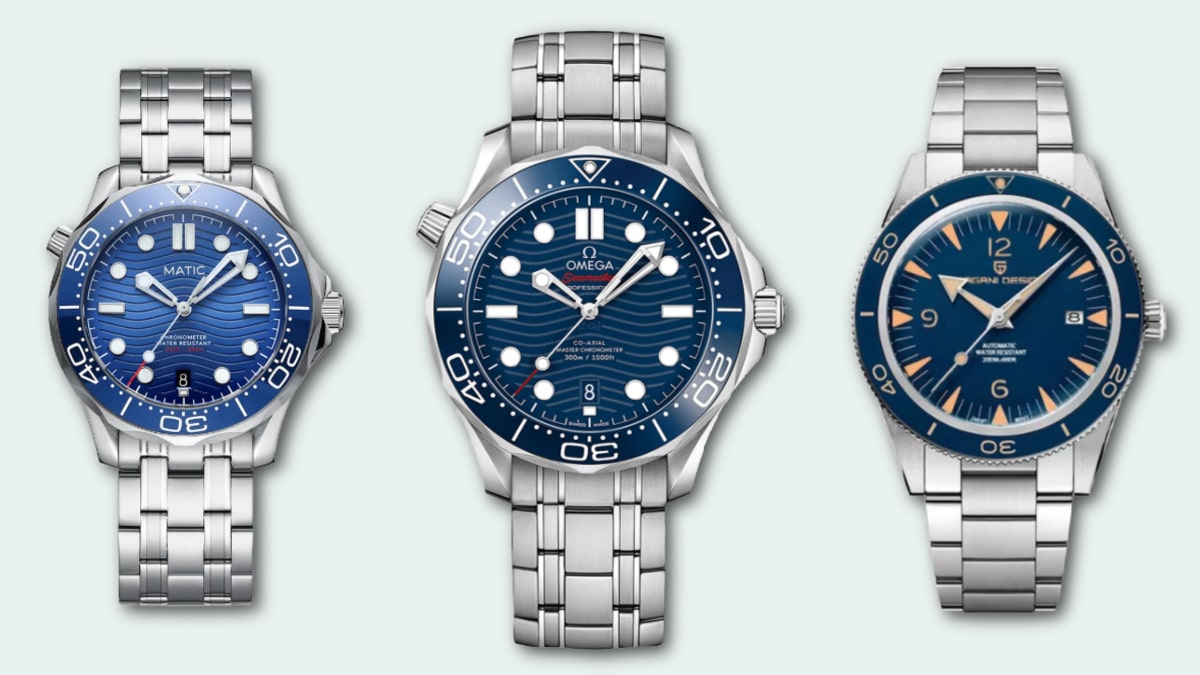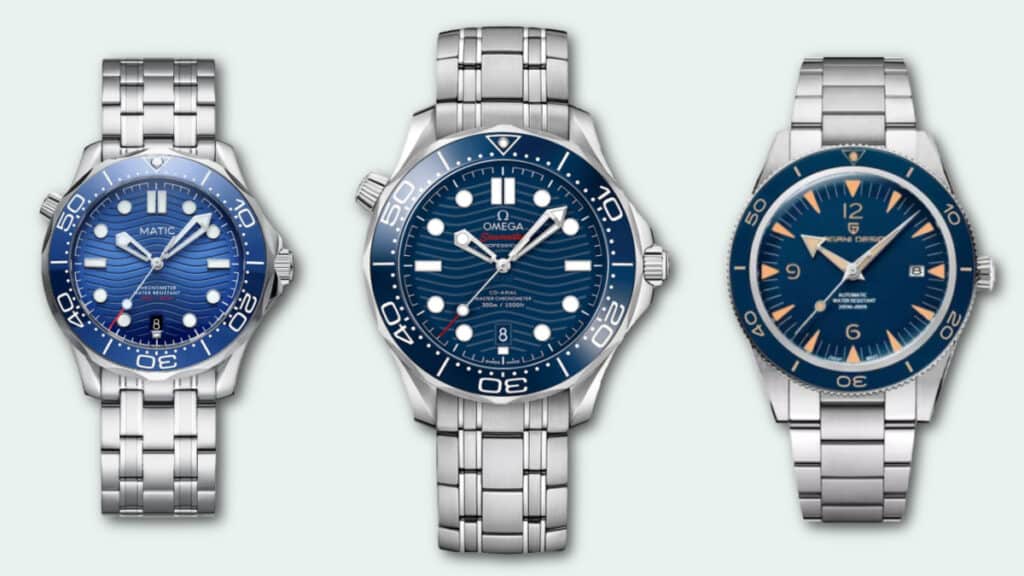 Don't pull the trigger on an Omega Seamaster until you've seen these six homages. They've got the distinct look and feel, without the deep-end prices.