"A man's got two shots for jewelry: a wedding ring and a watch. The watch is a lot easier to get on and off than a wedding ring."
Any serious watch enthusiast will tell you that the connection you form with a watch directly correlates with how often you'll wear it.
Here at Watchoso, our favorite thing about watches is that you don't need to spend a fortune to find a quality timepiece that you connect with.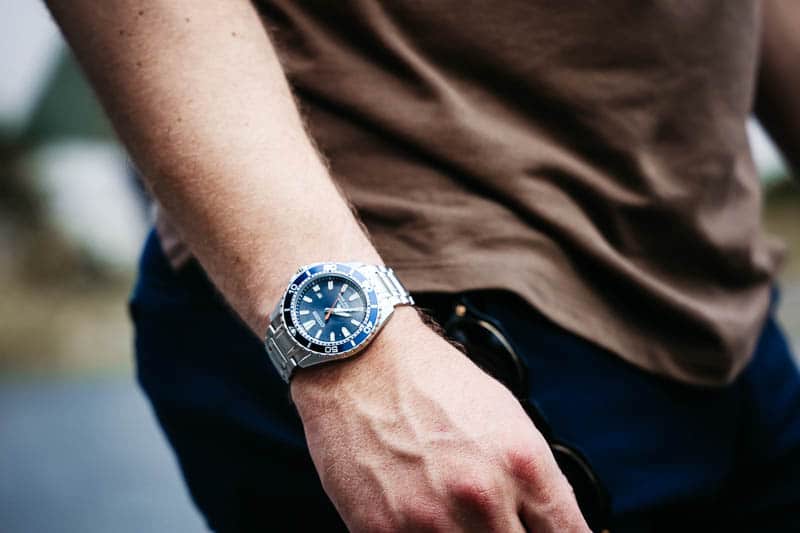 Of course, we appreciate and respect the history and prestige of horological giants such as Rolex, Omega, Cartier, and Patek Phillipe to name a few.
But what really gets us going is that you can genuinely find quality pieces from respected watchmakers without spending thousands of dollars.
And in some cases, their designs are a nod to higher-priced models—or a "homage" in watch enthusiast circles.
In 2018, the watch world went nuts when Bill Gates rocked a $50 (at the time) Casio Quartz 200m WR diver to a Harvard speaking event.
Here's a man who could afford any watch in the world, but on this day, he chose to strap on a modest Casio and wear it out to a public event.
This site is all about those moments.
It's about celebrating timepieces for your personal connection to them.
Including watches that are oh so inspired by the original.
In other words, we help you to find watch homages and alternatives to your favorite recognizable timepieces.
Welcome to Watchoso, enjoy your stay.
The Latest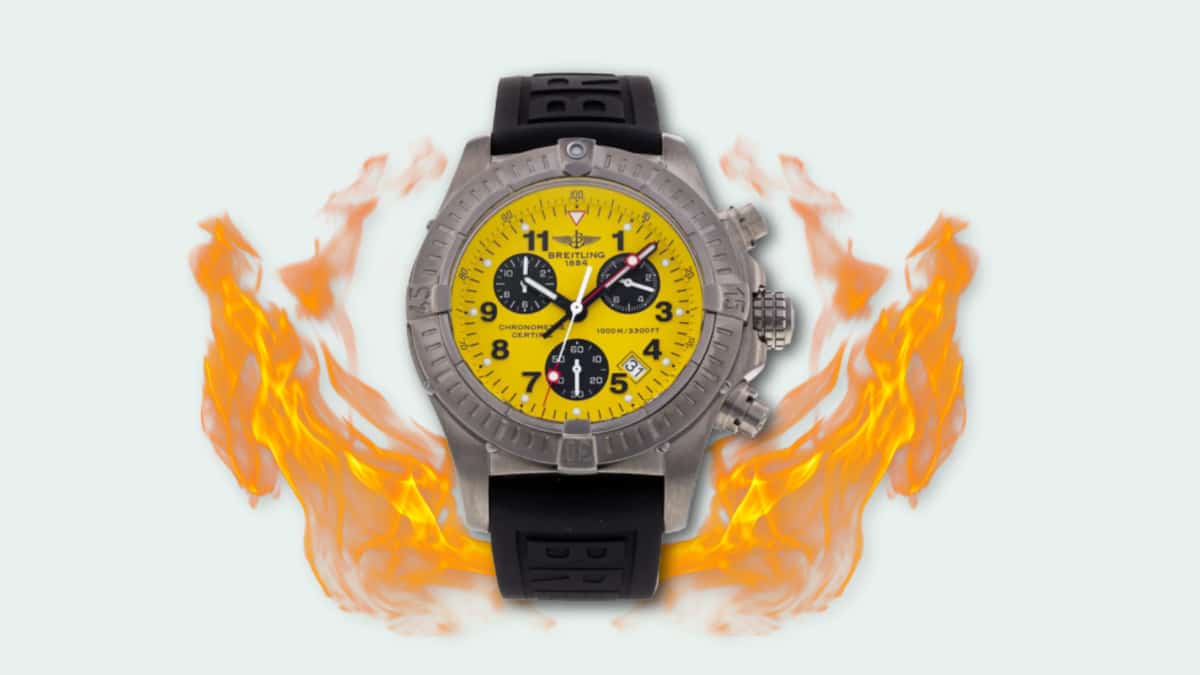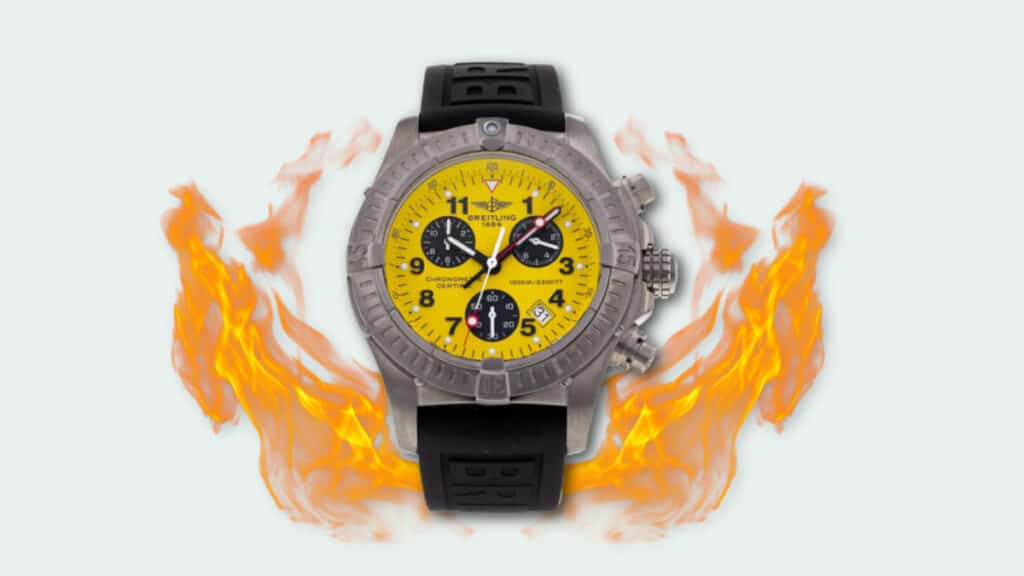 The world's most famous chef certainly owns some cool watches. Come learn all about Gordon Ramsays' watch collection, including that infamous yellow Breitling.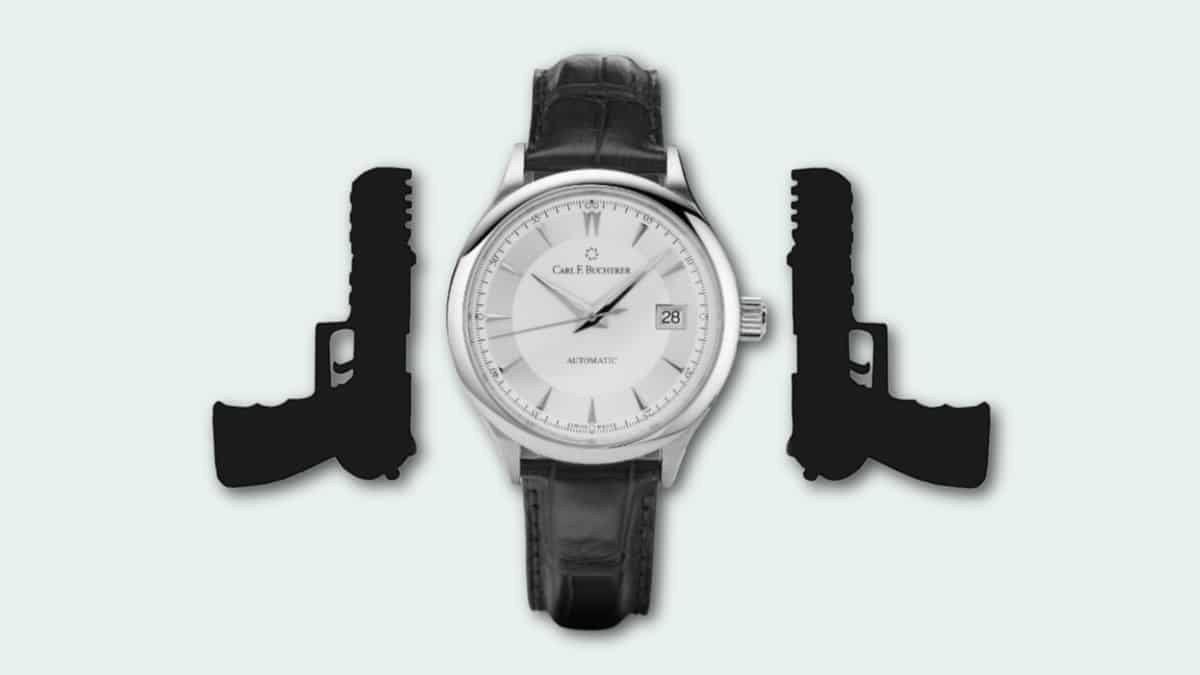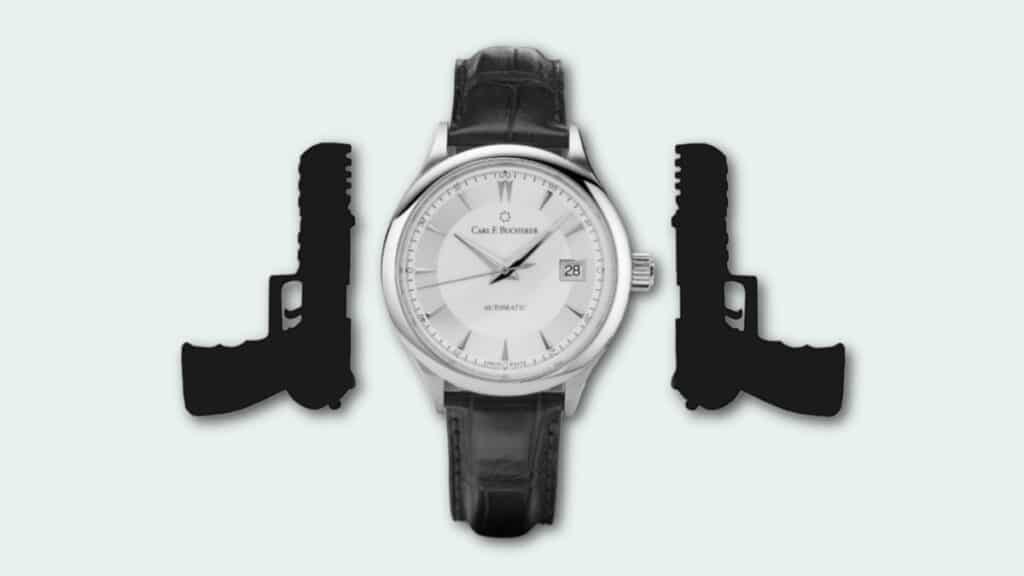 The John Wick franchise is a cinema icon because of the groundbreaking fight scenes, and for us, because of John Wick's watches. Come check them out.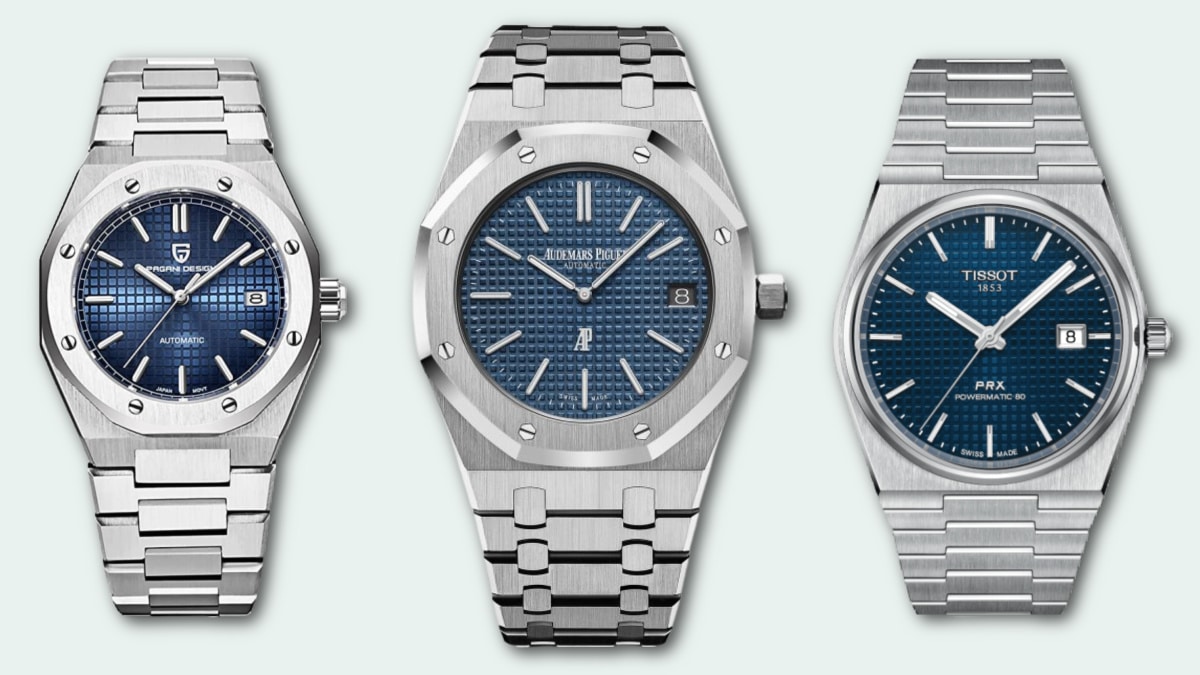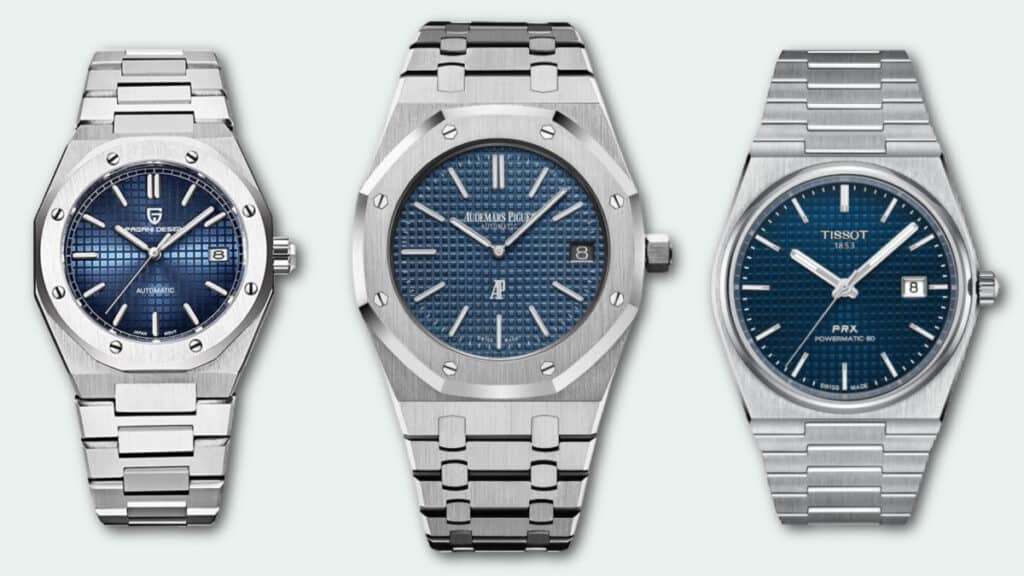 If you want to get Royal Oak's daring look and feel without breaking the bank, check out our six Audemars Piguet Royal Oak homages.